Born in Georgia, Nash was surrounded by folk music from early childhood. Georgian folk songs, recognised world-wide, were sung traditionally in his family and all over the country. At the age of six Nash was exposed to rock and roll music smuggled into the USSR from the West by his elder brothers. He immediately identified with its protest and romanticism, even at that young age. It was a weapon, a peaceful weapon for change. Nash submerged himself into rock 'n' roll at the age of 15 and put together his first college band when he was 16. After Gorbachev's Perestroika kicked off in 1991, his college band SALAMANDRA flew to the US where he spent about 6 years playing in SALAMANDRA and different bands as well, mainly in the southern US and California.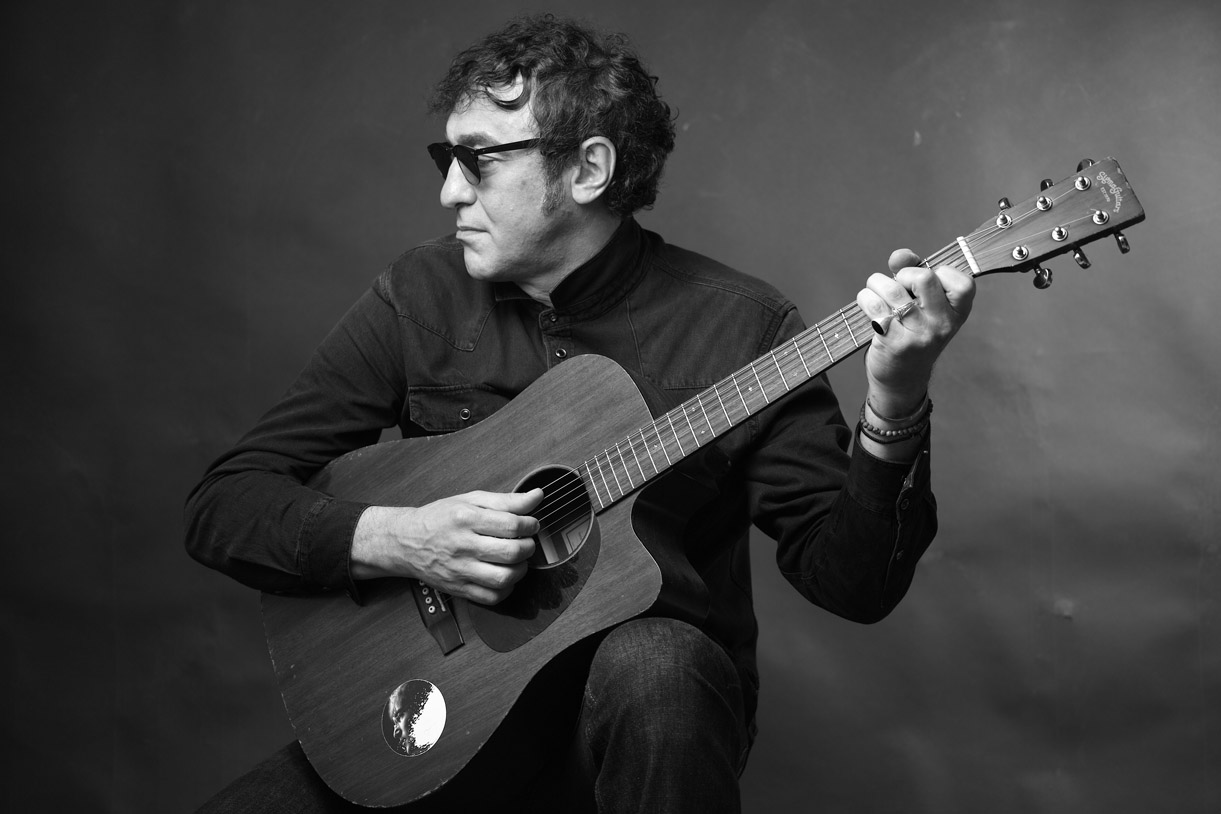 Living in the US was no bed of roses. In between occasional gigs, they did manual labour to survive. The highlight of Nash's career to that point was meeting Ahmet Ertegun, head of Atlantic Records. Mr. Ertegun got a kick out of Nash's music, was curious about him and helped the band with recording of two of Nash's songs "One-Man War" and "Rain" (both on 'YouTube' under Nash Albert). These songs were produced and recorded in 1993 by Alan Shacklock, an English musician, composer, arranger and recording producer, who has worked with Roger Daltrey, Mick Taylor and Jeff Beck. Nash remains very proud that his music was successfully played on state Georgian alternative radio stations. It was a fantastic experience you wouldn't change for anything, plus Nash matured greatly as a rock 'n' roller in the US and cherishes every moment of his time there.
After SALAMANDRA split in 1994 Nash continued his musical journey playing all round the US in different musical styles before returning to Moscow in 1996; it was just like Chicago in the 1930s or Las Vegas in the '50s with new-found freedoms including an exciting musical scene.
Using all his US musical experience Nash formed the band BLAST which very quickly became extremely popular and cult band on the Moscow music scene. All kinds of people admired them – gangsters, students, rich guys, etc. In 1997 BLAST were signed by an English music promoter Mark Gee visiting Moscow to the Manchester label 'APOLLO.G' records and released their first album 'PIGS CAN FLY'. The album went down really well and the band started touring constantly in the UK, Europe and Russia. They shared the same international festival stages with bands like Blur, Razorlight, Franz Ferdinand, Supergrass, Suede, Beady Eye etc.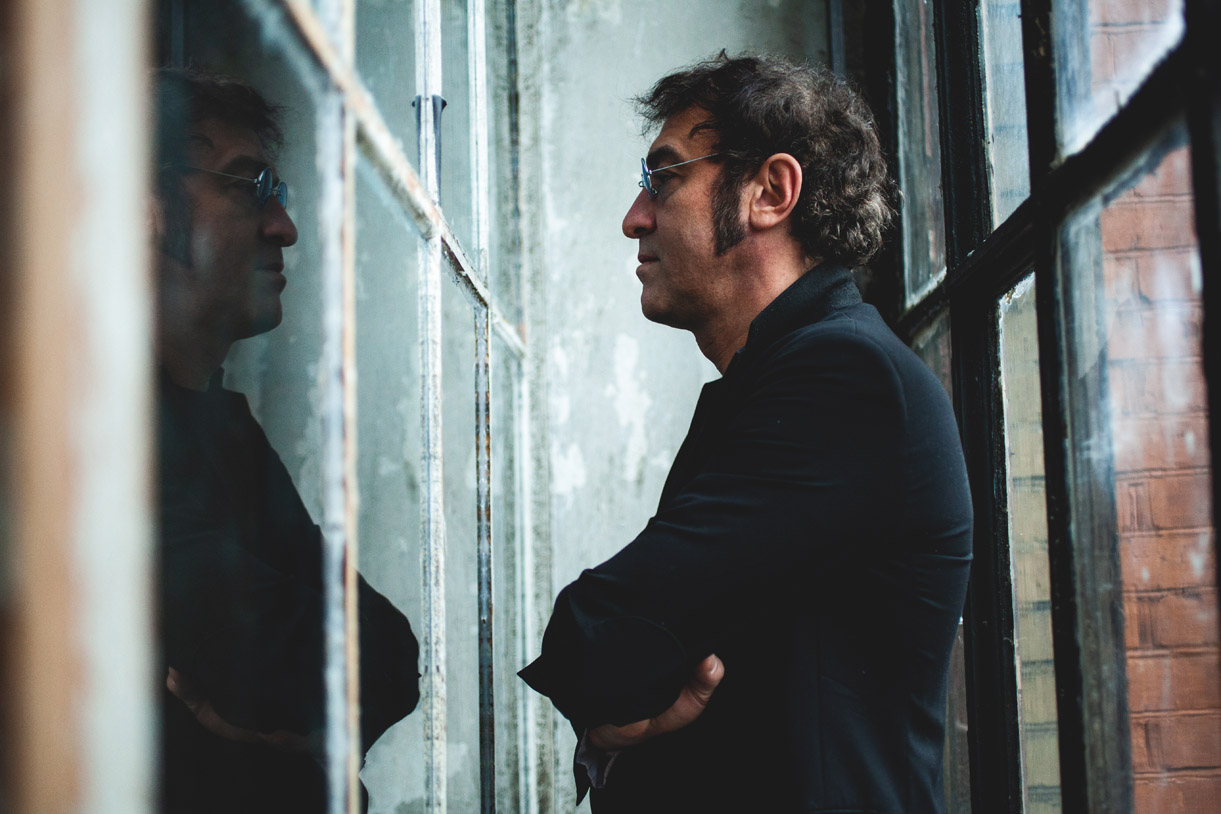 But the most delightful memories are of two huge concerts that BLAST played – firstly the Oppikoppi Festival in South Africa supporting the main act Badly Drawn Boy in front of 100,000 people in 2001. Secondly, supporting Deep Purple in the packed Olympic Stadium in Moscow in 2010.
BLAST recorded several albums, the most successful of which was 'Crisis of Genre' album produced by Martin "Youth" Glover and released in 2013. The album was successful in the UK and was played on many UK radio stations, including on BBC Radio 1, BBC London, Absolute Radio, Planetrock, XFM, etc. Euronews and Reuters highlighted stories about Nash and BLAST, meaning that he spent most of 2014 in the UK.
In 2014 Nash decided to pursue a solo career, focusing on his own musical needs and passions. One night, at an event hosted by the Oasis manager Alan McGee in Liverpool, he met Ian McNabb (Icicle Works).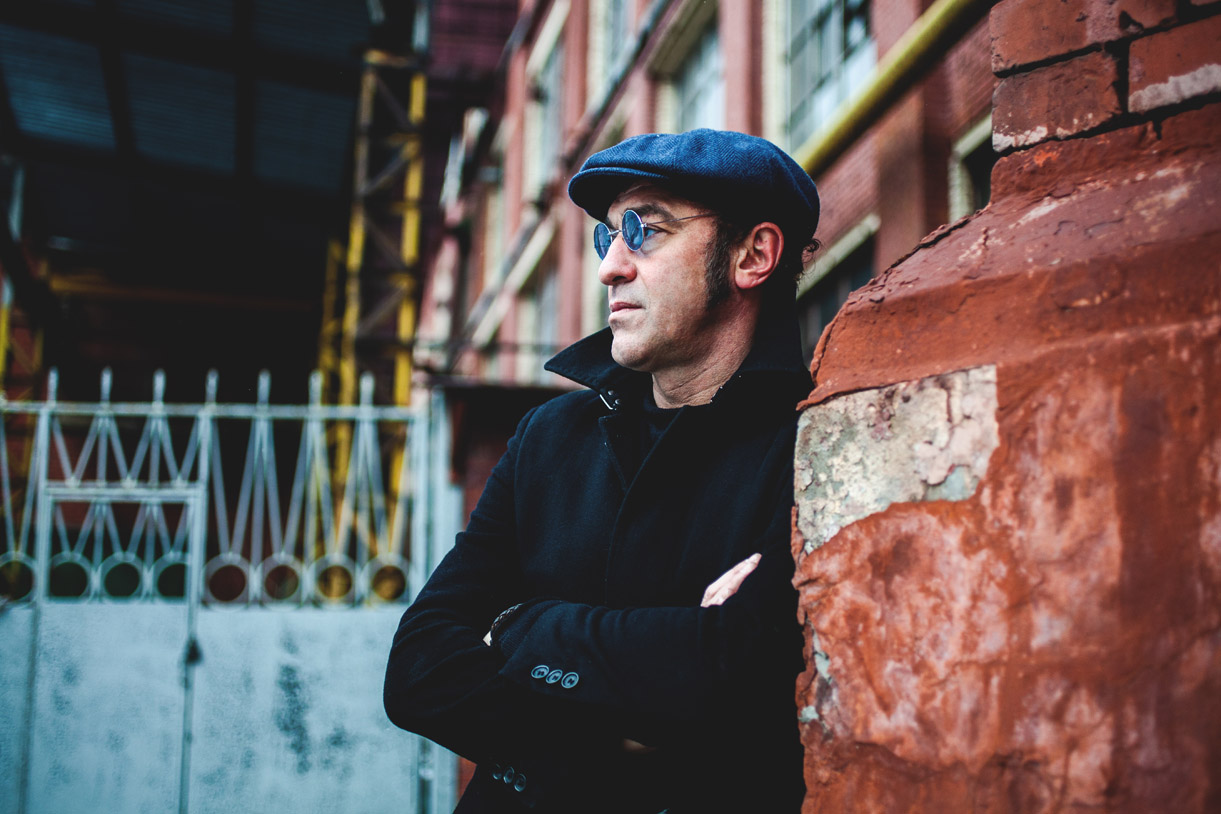 They became good buddies, jammed at Ian's house and Ian offered to co-produce Nash's first solo album after hearing his songs played on acoustic guitar late at night over a whisky. That is how Nash's first album 'Rude Beggar' was recorded in 2014 in Liverpool and hit the stores nationwide in 2015. In 2015 Nash successfully supported Ian McNab on his UK tour, including the world-famous 100 Club in London.
After the release of the more traditional 'Rude Beggar' Nash instantly started working on the new songs. In 2018 a single 'Better Home' came out. Mixed by Tim Palmer who is famous for work on Pearl Jam's Ten as well as U2 and Tears for Fears and co-produced by Nash's friend, young and talented Moscow producer Ilya Mazaev, this song set the direction and the production team for what will later become the album 'YET'. During 2019 Nash, SALAMANDRA bandmates and Ilya spent several months in the mountains of Georgia at SVAS studios working on new album with Nash's old friend and co-writer Ric Berie. At the same time Tim was mixing and layering parts in Texas. Writing never stopped and some songs evolved right in the studio out of thin air. Nash and the band deliberately ignored stylistic boundaries: art rock and prog rock of the 70s were combined with the vibes of Dylan, Bowie and The Beatles' psychedelic Magical Mystery Tour. Performing it with all the power of the 90s alternative rock gave a fresh and unexpected result. Once the album was finished it was mastered by the mighty Bob Ludwig.